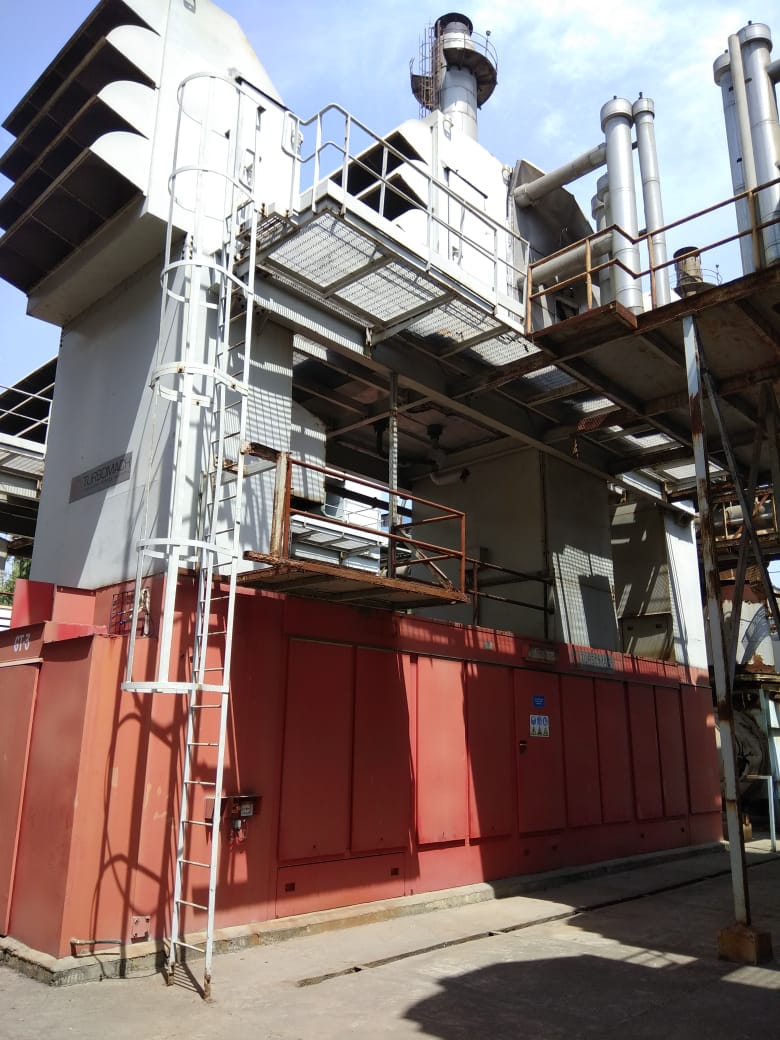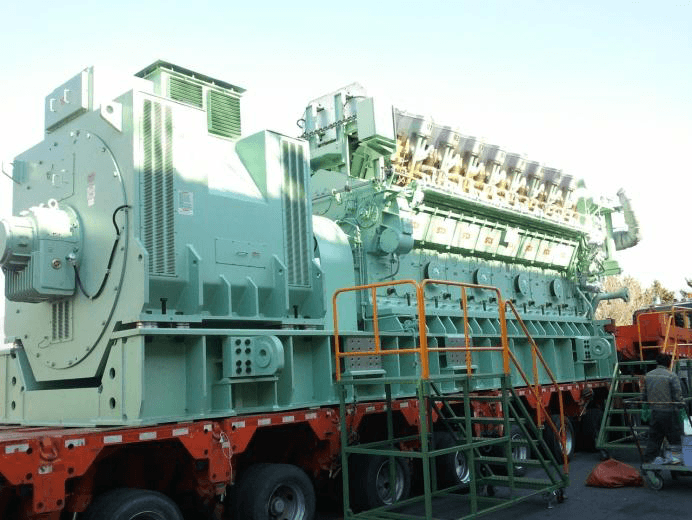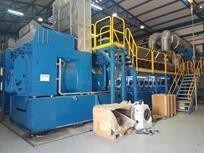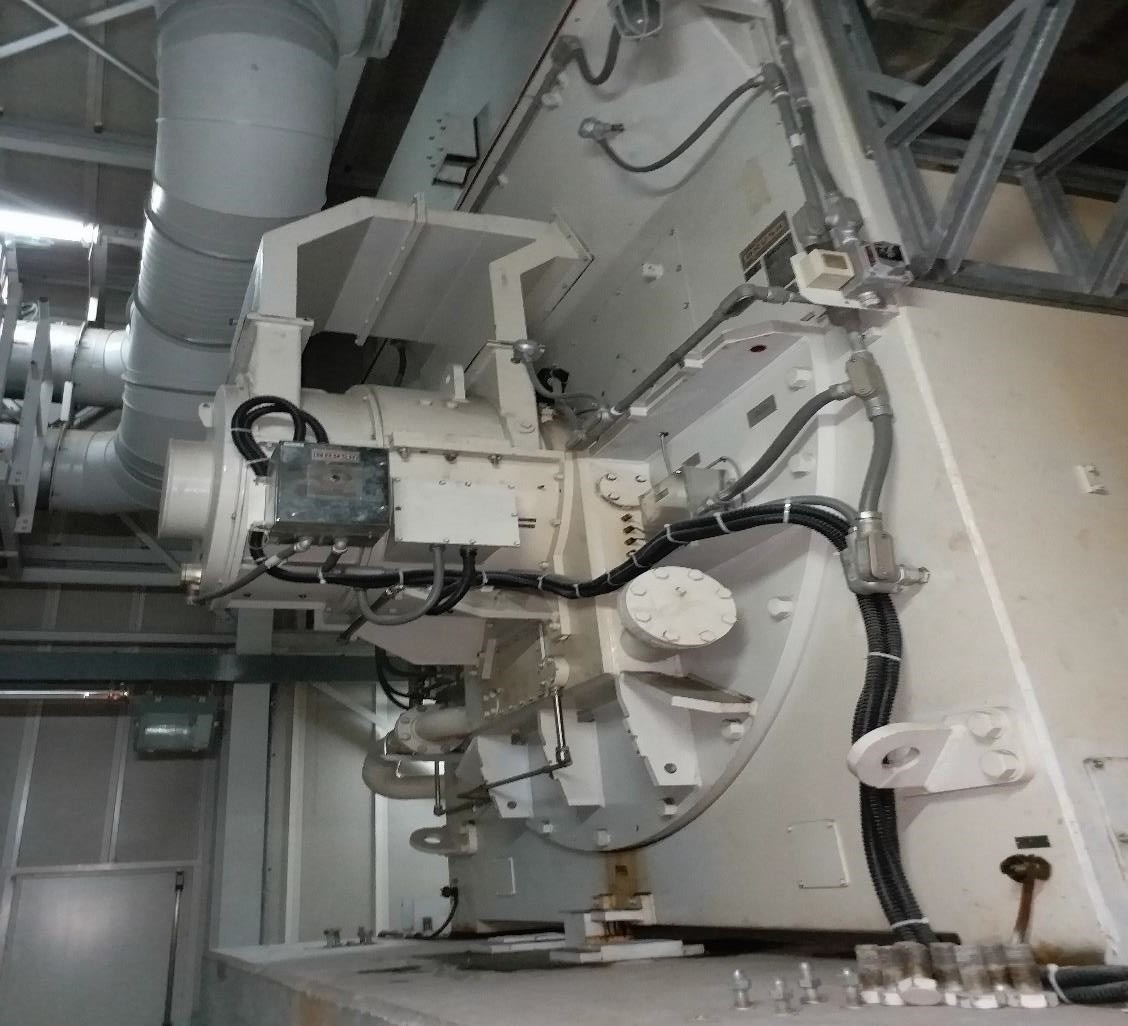 2 X 7.5mw x HFO x 50hz generators
2 X 7.5mw x HFO x 50hz generators
1 X Low-hr 39 MW Wartsila Complete Combined Cycle Power Plant
1 X Low-hr 39 MW Wartsila Complete Combined Cycle Power Plant
1 X 124MW GE Frame 9E Complete CHP Power Plant
1 X 124MW GE Frame 9E Complete CHP Power Plant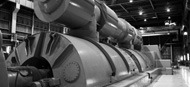 360turbines is currently working with and alongside companies in Europe, USA, India, Middle East, Asia Pacific, Australia, Africa and South East Asia.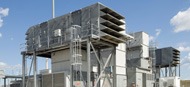 360turbines "Lean Strategy" is built on years of hands on experience across many industries. At 360turbines we believe there is no substitute for leadership.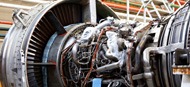 We offer the complete package, sourcing, decommissioning, transportation, erection and training, the ultimate "One Stop Shop" in gas turbine relocation.