360turbines is an Irish company with a passion for all business associated with the power generation industry sourcing gas turbines and matching them with our customer client base requirements. We support a diverse geographical customer base in the Middle East, India, Asia Pacific and the USA taking a modest commission only if the sale is completed.
The driving force behind 360turbines is Denis McGrath a results driven, proven professional with over 30 years experience across a number of different industries. He has a dynamic and driven personality making business relationships seamless and transparent. 360turbines has a competitive advantage over the competition; having worked with the hot section repair business for many years we have formed good business relationships and are now partnered with the world's most experienced turbine operators.
We offer the complete package, sourcing, decommissioning, transportation, erection and training, the ultimate "One Stop Shop" in gas turbine relocation. 360turbines supports a worldwide time zone with our offices open seven days a week 16 hours a day week days. If you have an unexpected turbine failure or simply need replace parts in a hurry feel free to call the 360turbines sales team and take the hassle and stress out of turbine and turbine component replacement.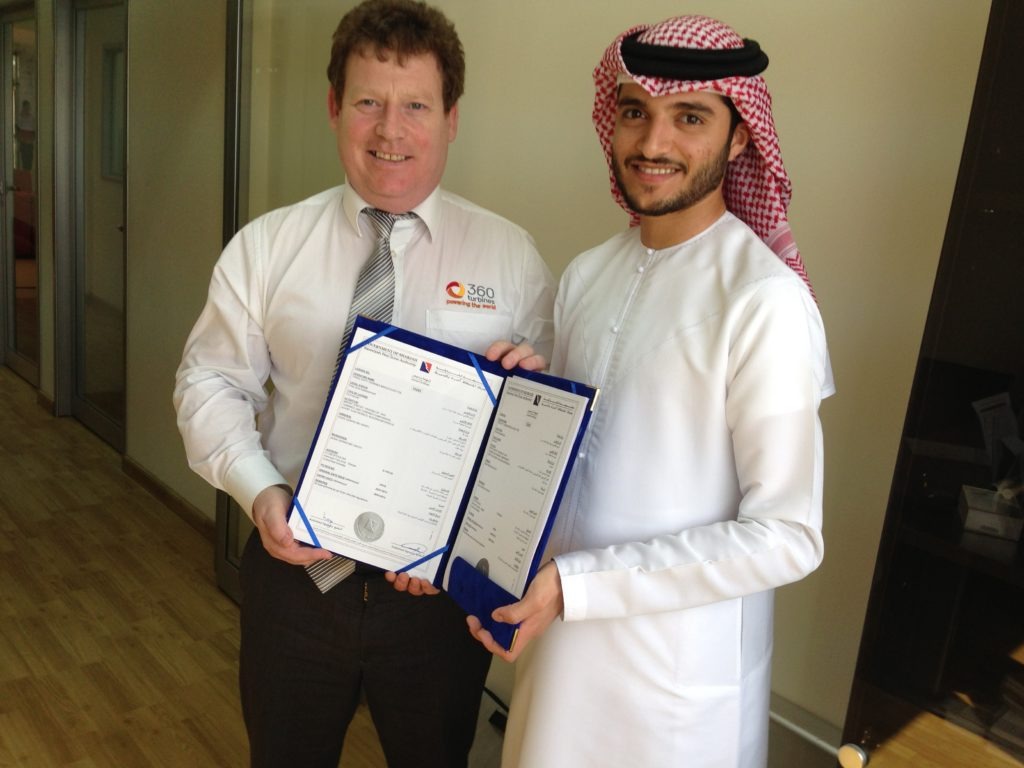 Mission Statement
360trubine was established by the founder and managing director Denis McGrath to fill a gap in the market between the aftermarket equipment supplier and the power plant. Located in the Republic of Ireland 360turbines has become the perfect bridge between east and west.
Vision Statement
It is the vision of 360turbines to be the preferred provider of high quality services to the Oil Gas and Power generation industry. Our commitment to you our customer is to deliver our services with enthusiasm, honesty and integrity mindful of legal, ethical and environmental considerations.